Mark Horridge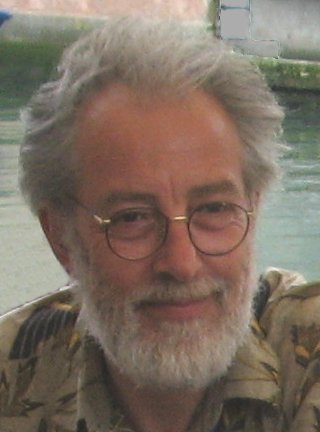 Organisation: Centre of Policy Studies
Title: Professor, Director GEMPACK software
Qualifications: BA (ANU), MA(Cantab), PhD(Melb)
Email: Mark-dot-Horridge-at-gmail-dot-com
Research Interests: General Equilibrium Modelling, Software Design
While at Monash University (our previous home), I have originated the MMRF and TERM many-region single-country CGE models and contributed to the development of the MONASH model. I also created a unified database which underlies all three models.
As a CGE evangelist, I have assisted groups in a number of Pacific Rim countries to construct their own GE models. Some of that work is described here. I have also built a number of Windows programs to assist GE modellers in their work, of which ViewHAR and RunGTAP are perhaps the most widely known. In 2007, my emphasis shifted further in that direction; I now lead the team behind the GEMPACK software, developed over many years by Ken Pearson and others.
I have been associated with the Global Trade Analysis Project (GTAP) in various ways since its inception, and since 2009 am one of 3 'members-at-large' of the GTAP Consortium or Advisory Board.
Profiles at: GoogleScholar ResearchGate ResearcherID ORCID LinkedIn
and RePEc: EconPapers CitEc IDEAS OzRank
See also:
Publication list
Downloadable CVs of various lengths
Hobby project
CGE modelling of Brazil
ORANI-G page various single-country models based on Australian ORANI-G model.
GEMPACK home
Links to other models and programs by Mark Horridge